At each of our properties at Canyon Hotels and Resorts, we have made it our priority to pamper travelers with outstanding services that enrich each guest's experience. From the serene, unobstructed seascape of Canyon Cove to the breathtaking mountain views of Canyon Woods, picturesque settings have made our properties into safe havens for vacationers all over the country.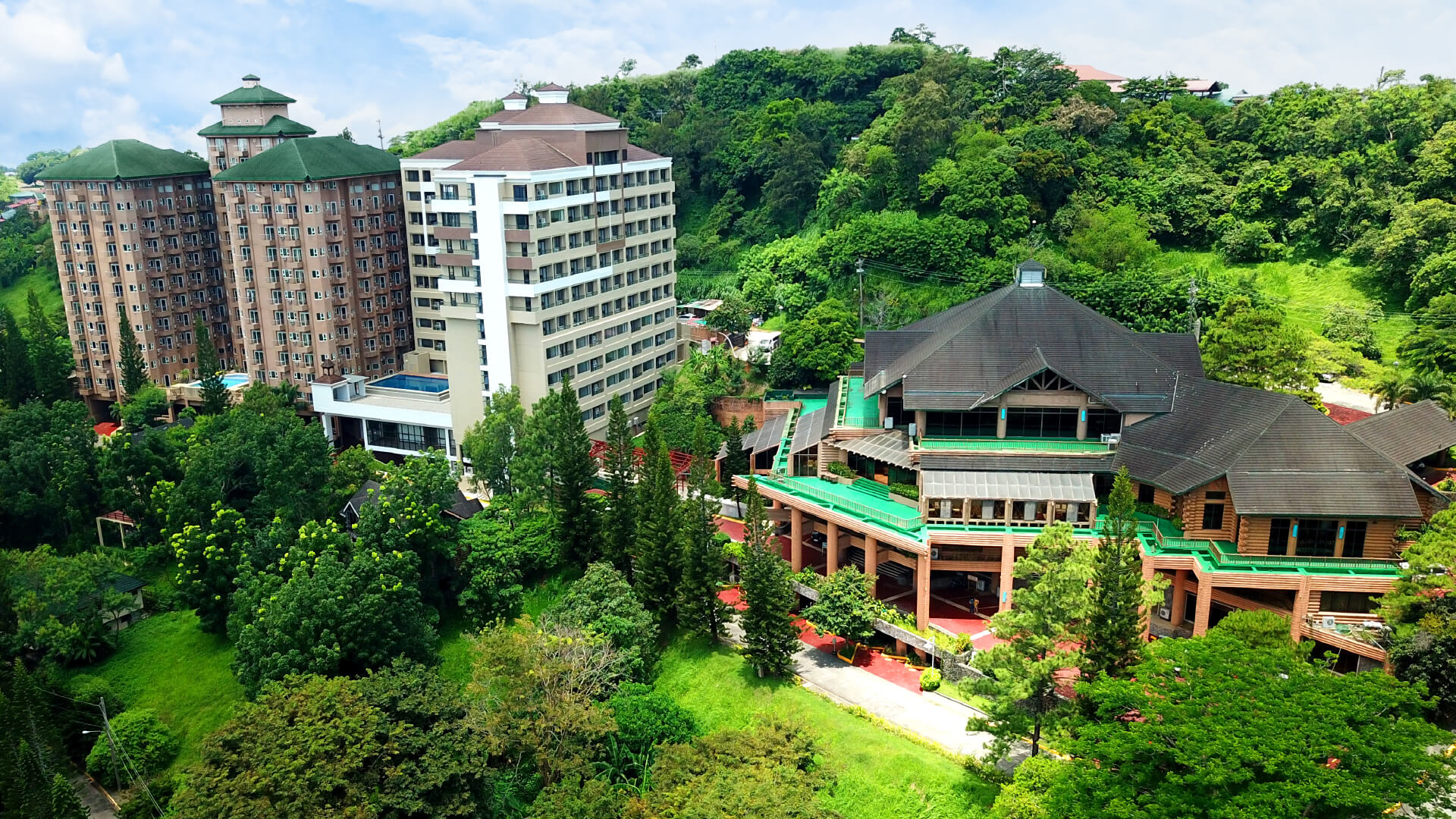 We offer nearly 1,000 exceptional suites and rooms across the Philippines. The facilities provide family-friendly leisure for all, an exquisite variety of food and beverages, exclusive locations, and top-notch services. This has made Canyon Hotels and Resorts one of the top choices for accommodations in Tagaytay, Batangas, and Boracay.
Our locations at Canyon Woods, Canyon Cove, and Canyon Hotels and Resorts Boracay provide guests with tranquil sceneries, making them the perfect sanctuaries for travelers looking for serenity.
Puerto Princesa jet setters will finally be able to experience the luxurious Canyon experience at Canyon Hotels and Resorts Palawan, opening to tourists soon.